신제품 출시 (다기능 신호분석기 출시 !!!)
페이지 정보
작성자
모두
댓글
0건
조회
182회
작성일

19-02-24 12:36
본문
Measurement of general and local industrial vibration parameters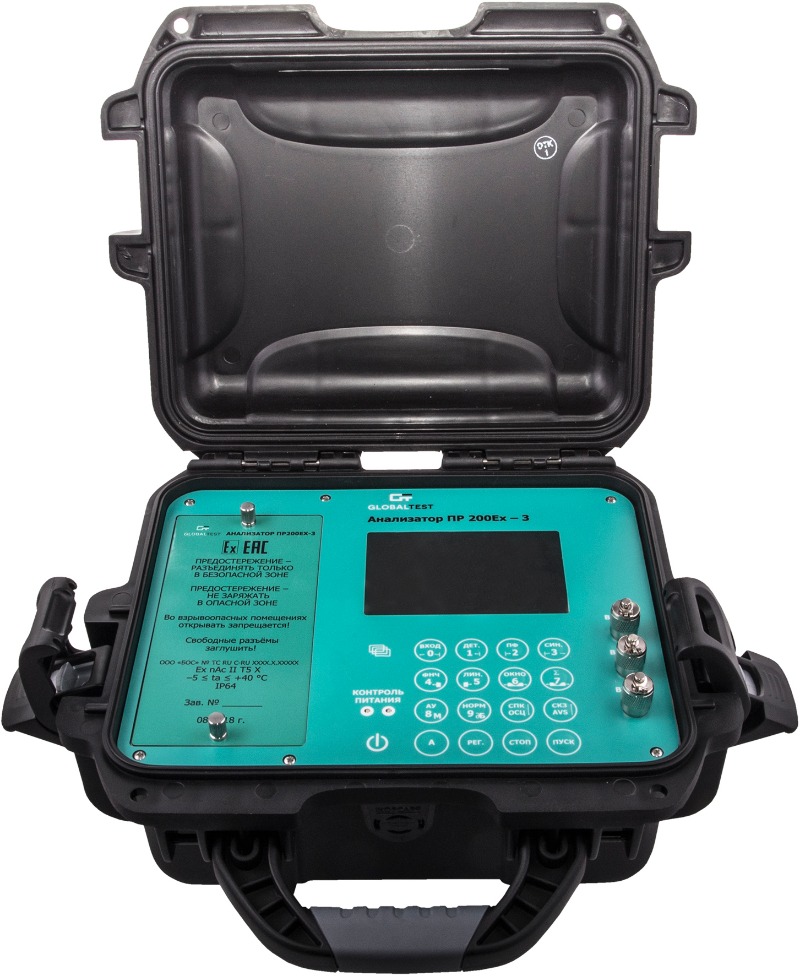 Measurement, control and spectral analysis of vibration parameters of industrial facilities (power units of metallurgical enterprises and oil pumping stations, power facilities of power plants, compressors, ventilators, pumps, boilers, etc.).
Measurement of general and local industrial vibration parameters.
Features:
Three-channel version.
Built-in block of filters and amplifiers, microprocessor, and volatile memory.
Simultaneous (synchronous) time and spectral analysis of signals from 1 to 3 vibration transducers with determination of peak values and RMS of vibration acceleration, velocity and displacement.
Can be connected to vibration transducers with charge output.
Sets the sensitivity of vibration transducers and operation routing of the analyzer.
Enables 2-plane balancing, impact analysis and balancing of blades.
Display of signals and functions on an LCD color 800×480 pixels monitor.
Linear and logarithmic axis scaling and oscilloscope mode.
Battery charging from an external power supply.