[힘센서] AC20**계열 (with charge output)
페이지 정보
작성자
최고관리자
댓글
0건
조회
47회
작성일

20-05-10 08:04
본문
Purpose
동적 힘 측정.
다양한 구조 및 기계의 동적 테스트에서 진동 테스트 시스템 및 진동 변환기와 독립적으로 또는 조합하여 사용할 수 있습니다.
Features
Robust design and waterproof casing.
High axial sensitivity, self-resonant frequency and shock resistance.
Stable characteristics and reliable operation.
Wide temperature range.
Low sensitivity to temperature variation.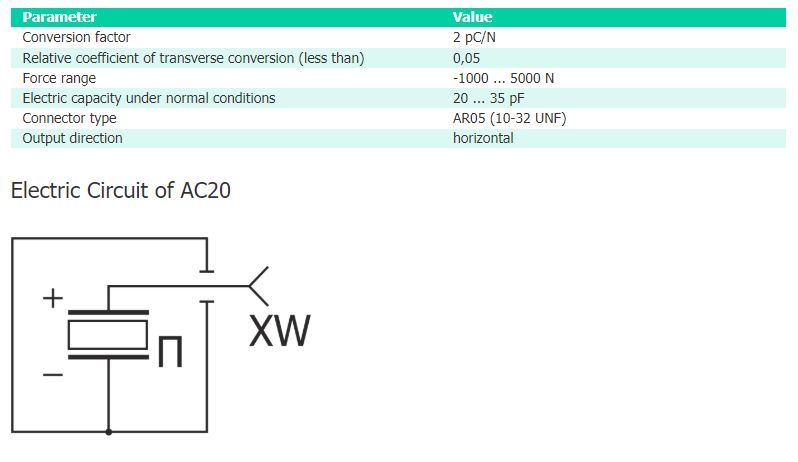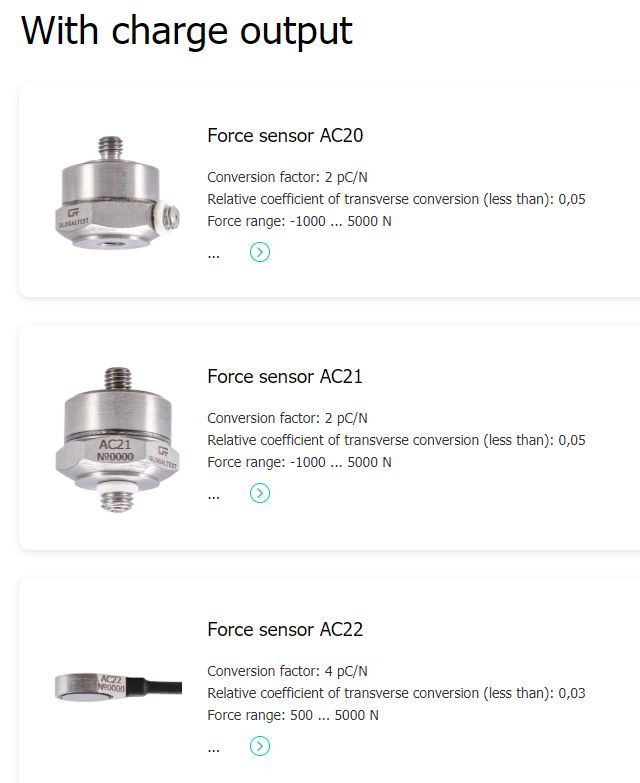 For mounting sensors a threaded hole М5-7Н of a depth not less than 6 mm has been made, with a fastening torque 1.9 … 2.1 N∙m.